Hand Knitted Animated High-Quality 6 Pc Brand Bed-Set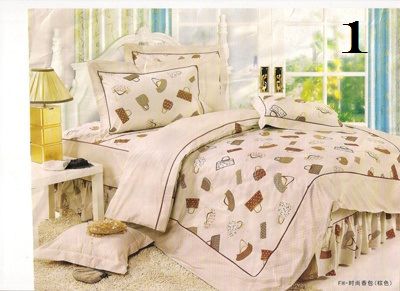 Hand Knitted Animated High-Quality 6 Pc Brand Bed-Set
Hello Kitty, Minions, and More!
Add some exotic style to any room's setting with the rich spice and tropical-print patterns of these striking unique 6 piece comforter sets. These sets contain everything you'll need to bring your bedding ensemble to life.
Sets include extremely soft comfy (1) comforter, (1) stylish printed sheet, (4) decorative pillow cases.

Available Sizes: King & Queen